Featured Application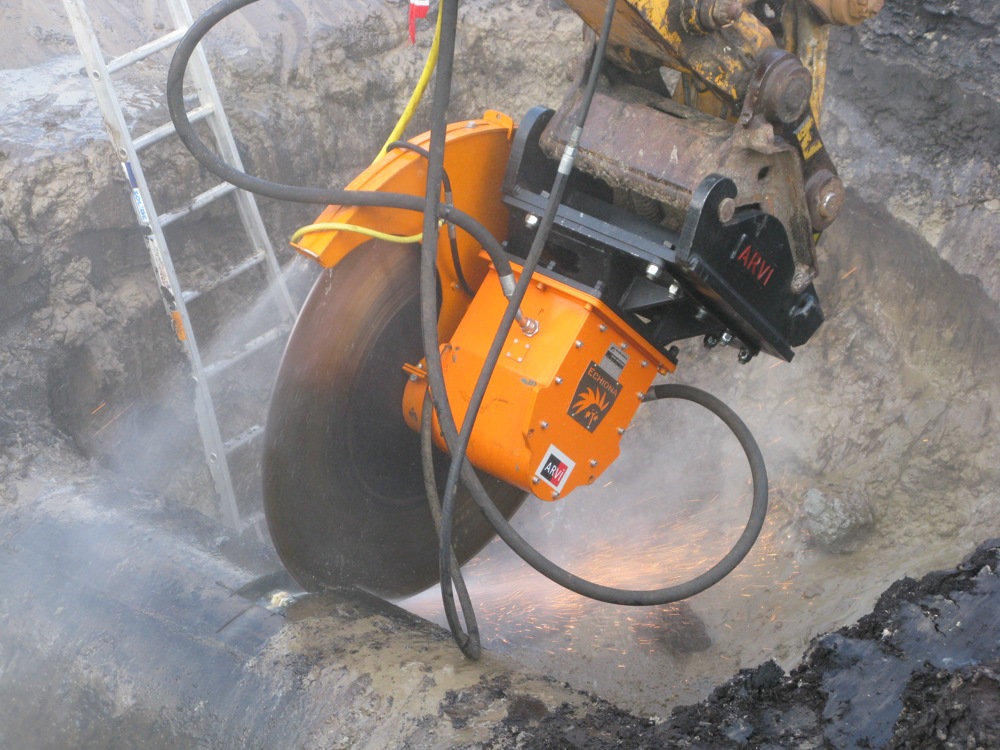 Cutting concrete and steel pipes in ground
Echidna dealer for Benelux, ARVI, took a D5HP excavator saw for a demonstration to excavate a large pipe; double walled 10mm thick, with inner pipe filled with concrete.
Read More
Rock saws, Rock grinders, Augers, Rotators, Excavator Wall Saws for Earthmoving - Demolition - Quarrying - Forestry
Excavator Attachments
High performance, low maintenance
For excavators, skid steers, backhoes
Standalone and custom machines
Cut rock, reinforced concrete, asphalt, wood, metal
For excavators all makes and models - Kubota, Kobelco, Caterpillar, Takeuchi, Hitachi, Volvo, Doosan and more
Products
Applications
Information
Sales
For direct sales in Australia
CALL US TODAY 02 9980 7779
We have distributors in Europe and North America. Please visit our sales page for more information about your nearest distributor.
---